Commerical And Industrial Renovation
Whether it is a restaurant, café, food court, warehouse, office, old folks home or any other establishments, we have the experience and expertise to provide your furnishing needs.  Our service include site investigation, design, fabrication, customization, installation, commissioning and all the legal formalities and paperwork. Being a furniture factory, we have direct access to raw material, semi-finished, finished products and our own team of in-house craftsmen whom we can deploy freely into our renovation projects, bringing down the costs significantly for you.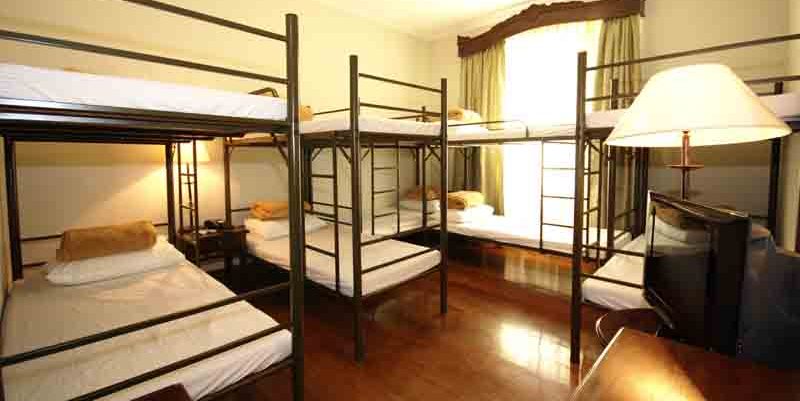 Coffee Shop, Food Court, Cafe and Restaurant Furniture and Renovation
Coffee shop and food court furniture need not be the usual boring plastic chairs and wooden top tables. We offer a wide variety of modern and trendy furniture, with colors suited to your desired ambience. What's more, our fabrication factory is just 20 kilometers away in Johor Bahru where we can customize furniture to your required dimension and style.
Dormitory Furnishing Works
Renovation and supply of furniture for dormitory is one of our key strengths. We offer a contemporary range of furniture packages for worker dormitory, student hostel, army camp, elder care home and many others. Explore our wide variety of furniture style and experience our unrivaled commitment to on-time delivery and customer service now.