Specialist In Commercial Furnishing Works
We are a specialist in commercial furnishing works who have been in this business for more than 40 years. Our father generation started this furniture business from a humble beginning as a small manufacturer of iron beds, supplying to army barrack, hospital and furniture shops. Since its debut in 1975, the company has grown several folds to become a leading furniture wholesaler and furnishing works vendor today. Our prominent clients include local F&B operators Kopitiam Holdings, Koufu, and public sector clients such as Ministry of Defense, National University of Singapore, IMH and the Polytechnics.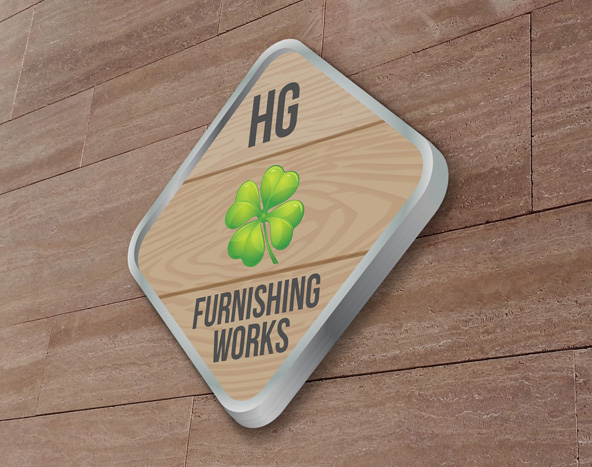 In 2017, we separated the furnishing works division from the main company to become a separate legal entity. Headed by our second generation management team members Hans and Gladys, who each has more than 15 years experience in the family business, HG is expected to flourish under the focused leadership.
HG will build upon our past successes and specialize in providing our commercial clients with innovative furnishing solutions, particularly in fiber glass furniture, furniture fabrication, customized metal work and commercial renovation. Contact us today at hans@thefurniturefactory.com.sg or 65-81830818 if you need assistance from us.