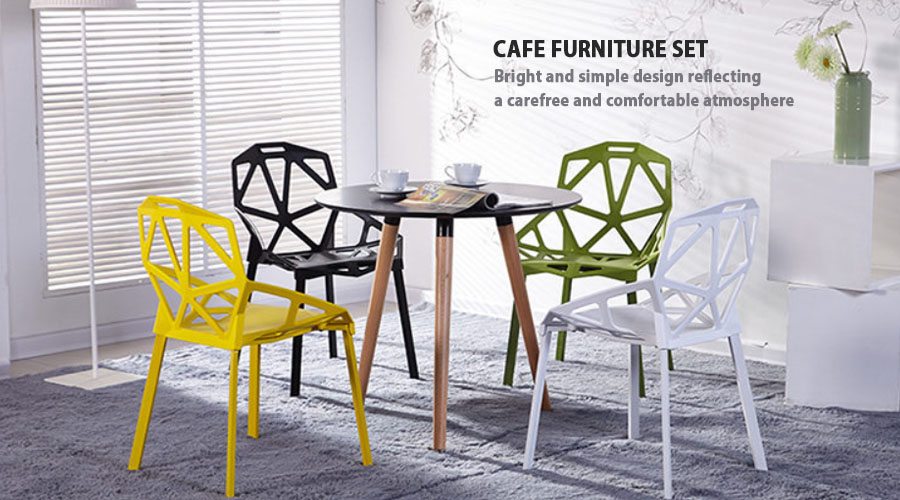 SPECIALIST IN INDUSTRIAL AND COMMERCIAL FURNISHING SOLUTIONS
With more than 40 years of experience under our belt and constantly seeking new ways to innovate and improve, we consider ourselves a furniture specialist in the industrial and commercial furnishing sectors. Our Mission Statement is "To provide sound advice to our clients based on our vast experience in furniture choices and deliver a solution backed by genuine care and quality to ensure our clients succeed in their furniture goals at any price level".
QUALITY PRODUCT AT AFFORDABLE PRICE
Most people believe that price and quality are intertwined but there are exceptions to this rule. Cost savings can be achieved by a more efficient supply chain, better usage of materials and innovative manufacturing processes. We constantly review all these areas to ensure our costs are kept to the lowest possible so that we can offer the same quality product at a price that is highly competitive.
HONESTY AND TRANSPARENCY
Our parent company is named "Eastern" because we treasure the early oriental trader's value of "Honesty and Dedication".  Every solution is carefully thought out using the best available material suitable for the intended use.  Any risk of cost increment is always discussed with the client.
Attention is paid to every detail in the manufacturing process to ensure high customer satisfaction.  But when the inevitable occurs, our staff will follow up on the rectification works until the client accepts the result.  We truly believe our dedication will build a strong partnership with our clients.
FLEXIBLE AND CUSTOMIZABLE FURNISHING SOLUTION
With a wide variety of furniture stock in our warehouse, we are able to provide Just-In-Time delivery.  Our in-house factory also enables us to  do immediate customization.  Plus our efficient network of oversea suppliers who can ship your factory order to us within a short lead time are some of our core strengths.  In business, time is money and we want to make sure you get what you want within the shortest possible time.